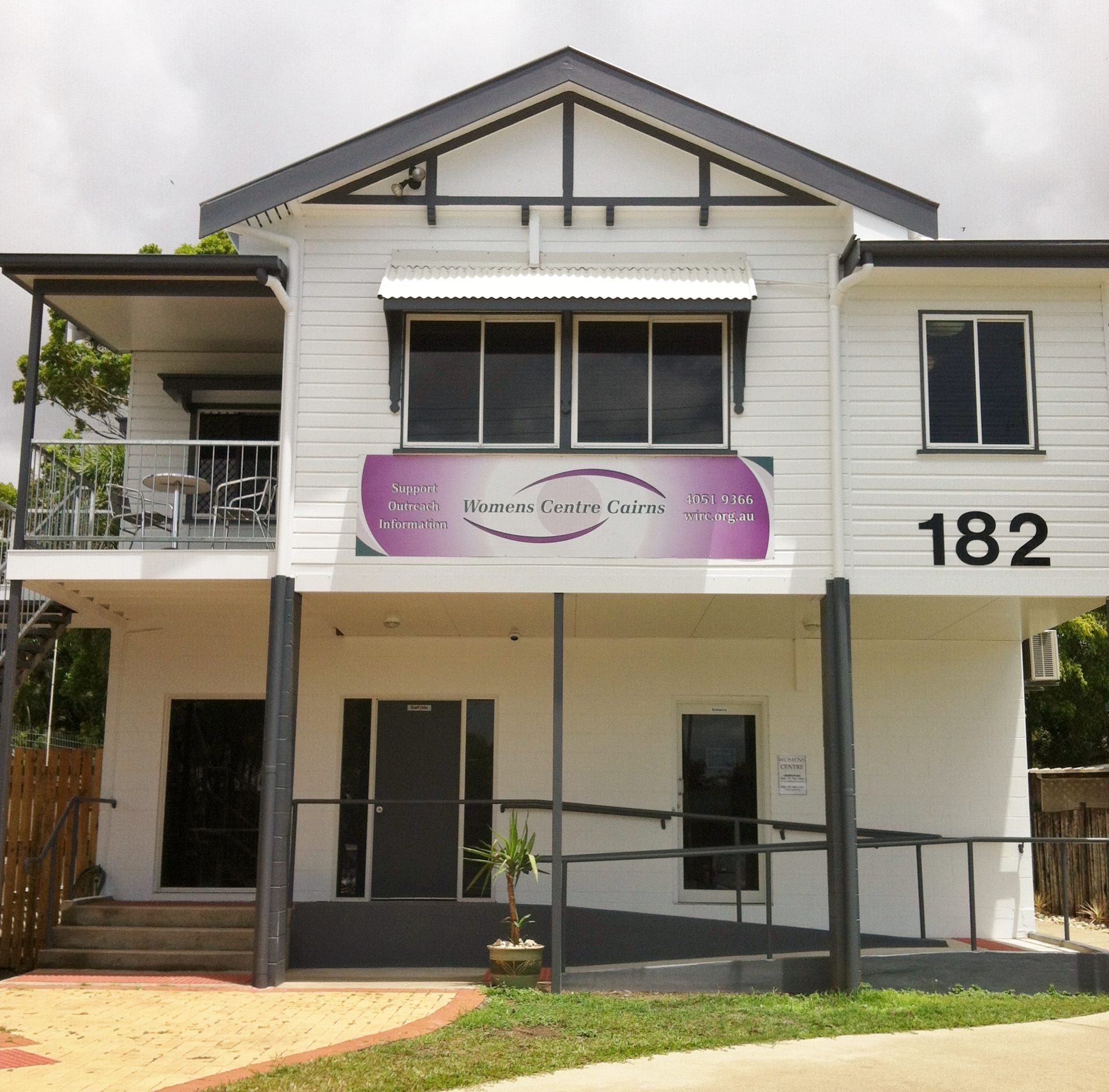 The Womens Centre is an innovative specialist homelessness and support service, providing individually tailored programs to women and their children who are homeless and escaping domestic violence.
The Womens Centre Cairns was established in 1986 and we continue to be community based and community managed, feminist, not-for-profit.
The Womens Centre is a free and confidential service staffed by trained professionals, we provide services that are non-judgement and respectful.
We deliver programs in both Cairns and Atherton Tablelands.
Supporting women to obtain safe, independent, permanent housing free from violence and abuse.