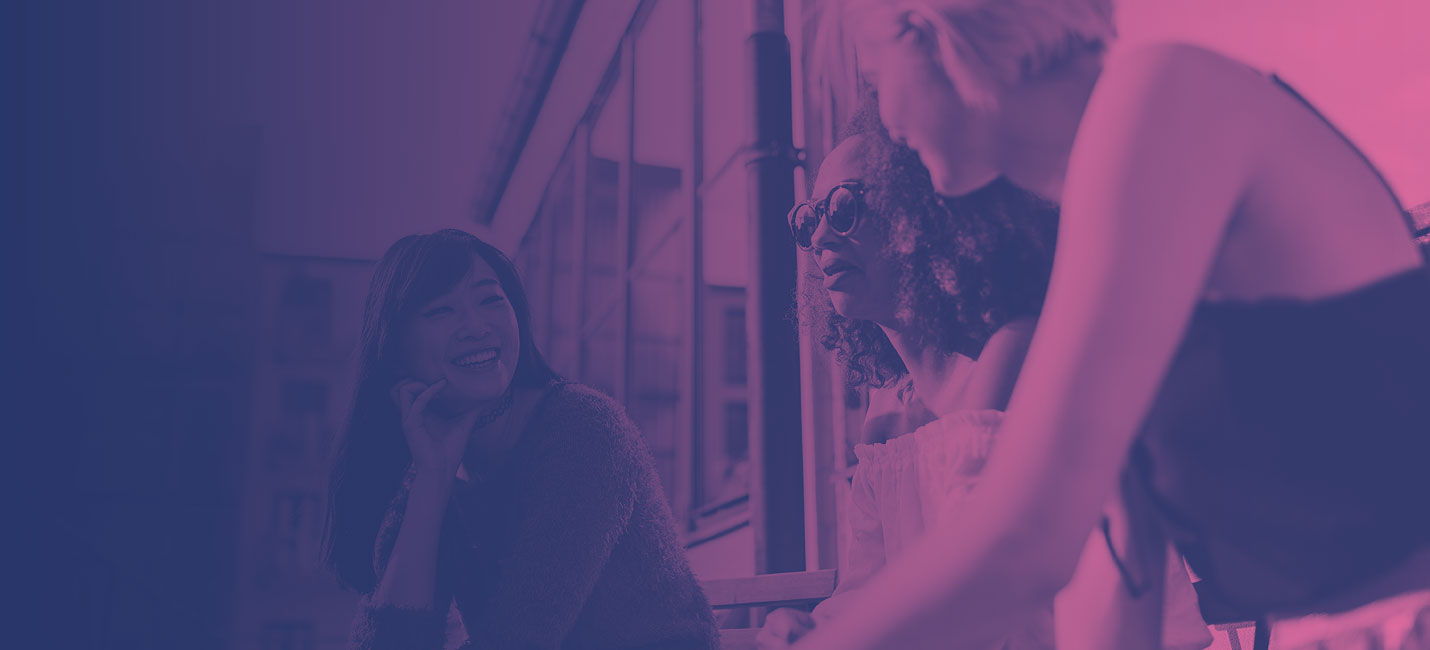 The Womens Centre is a feminist community based not for profit organisation that provides a range of support services to women and children.
The Womens Centre was established in 1986 through the tireless work and dedication of a small group of feminists. Their hard work and dedication paid off when in mid-1986 the Womens Information & Referral Centre, as it was then known, was incorporated.
From small beginnings of providing information, support and self-help groups in a shop front at Rusty's Bazaar to a thriving organisation offering a range of programs with offices in both Cairns and Atherton. Today our professional staff team provide support services that cut across the sectors of housing, violence against women and child protection.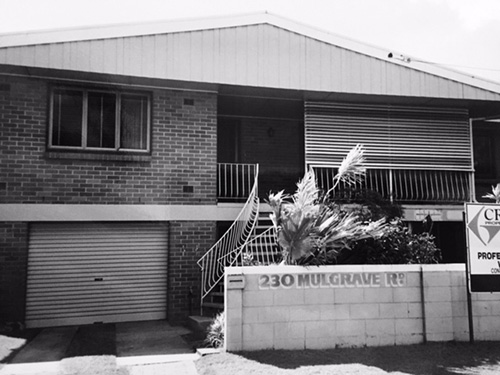 Management Committee
The Womens Centre is governed by a board of volunteer members who come from corporate, Government, academic and not‐for‐profit backgrounds. They generously donate their time and expertise to guide the Womens Centre's strategic direction, ensure we meet our corporate governance requirements and achieve our goals.
The Womens Centre is committed to the highest standards of corporate governance, ensuring that;
We are accountable to our members and stakeholders
Clients receive high quality, effective services
Stakeholders can have confidence in the Womens Centre and the services we provide
Staff Team
Our professional staff are committed and passionate about supporting women and their children to ensure they have options for a safer future.
For 24hour crisis refuge referral statewide
contact: dvconnect 1800 811 811