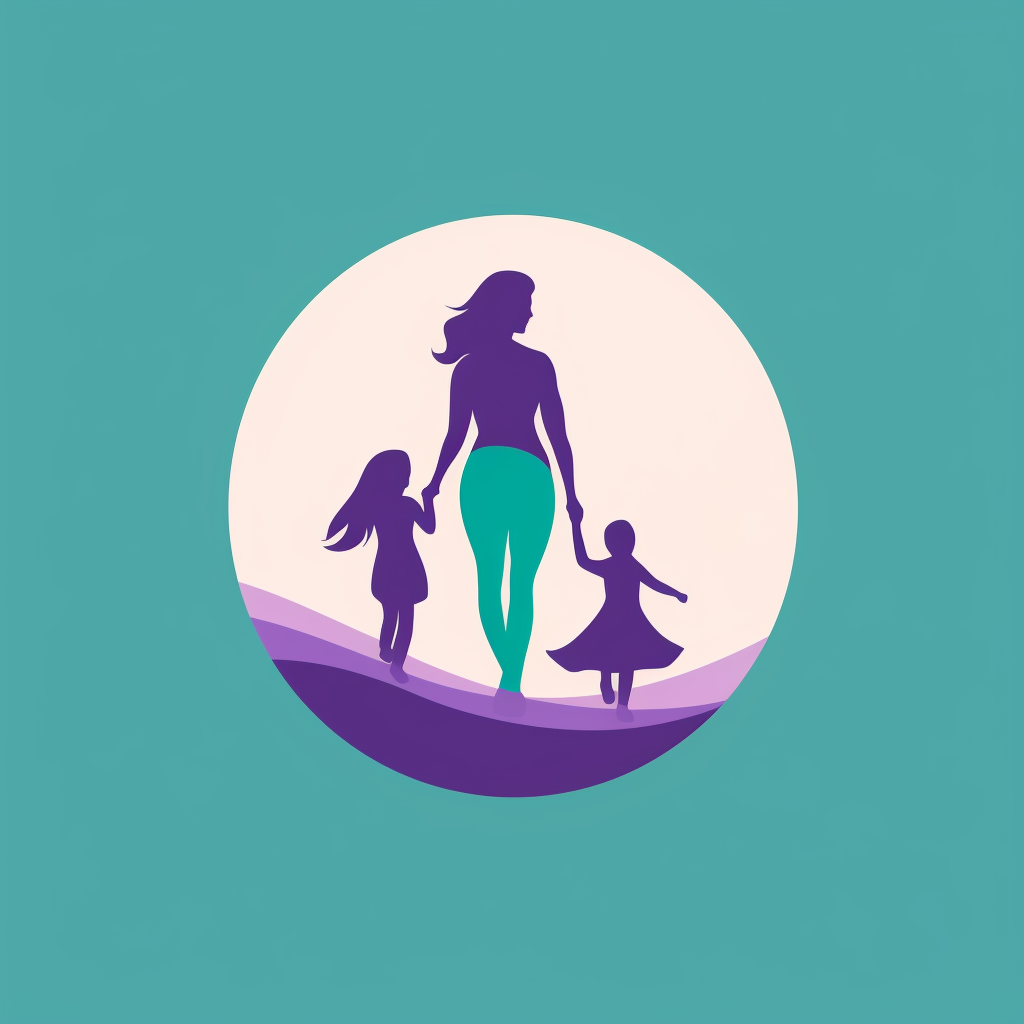 Child & Family Wellbeing Support
The Womens Centre FNQ offer a range of support services to assist women and their children in times of need. When multiple support needs exist, families can be referred (or self-refer) to our Family Support Program (FSP). Our FSP offers wrap-around, case-managed support to vulnerable families.
Support enrolling children in school and child care.
Support accessing eligible funding to assist in educational / child care expenses. 
Support obtaining identification. 
Transport to medical appointments & child immunisations.
Support in relation to Child Safety matters including safety planning, education & advocacy, support in achieving case plan goals, referrals to access Legal support and more.
Support in accessing eligible payment and benefits and more.