Centre-Based Support (Cairns & Atherton)
Centre-based support offers booked appointments with specialist trained Domestic Violence practitioners. During these appointments, our staff will work with you to determine the support you require, and what we can do to assist. These appointments can include:
Immediate DV support including safety planning and crisis interventions.

Homelessness support including referrals to crisis accommodation,  assistance with housing applications and more.

Information, education, advocacy, referrals and more.
Family Support Program (Cairns)
Our Family Support Program works with women and their children when multiple or complex support needs exists, and provides case managed support around domestic violence, homelessness, child safety matters and more. We can help with:
Supporting women and their children into long-term housing.

Ongoing supports around DV including collaborative service response.

Supports in relation to child safety and wellbeing matters.
Assistance in applying for eligible funding and grants.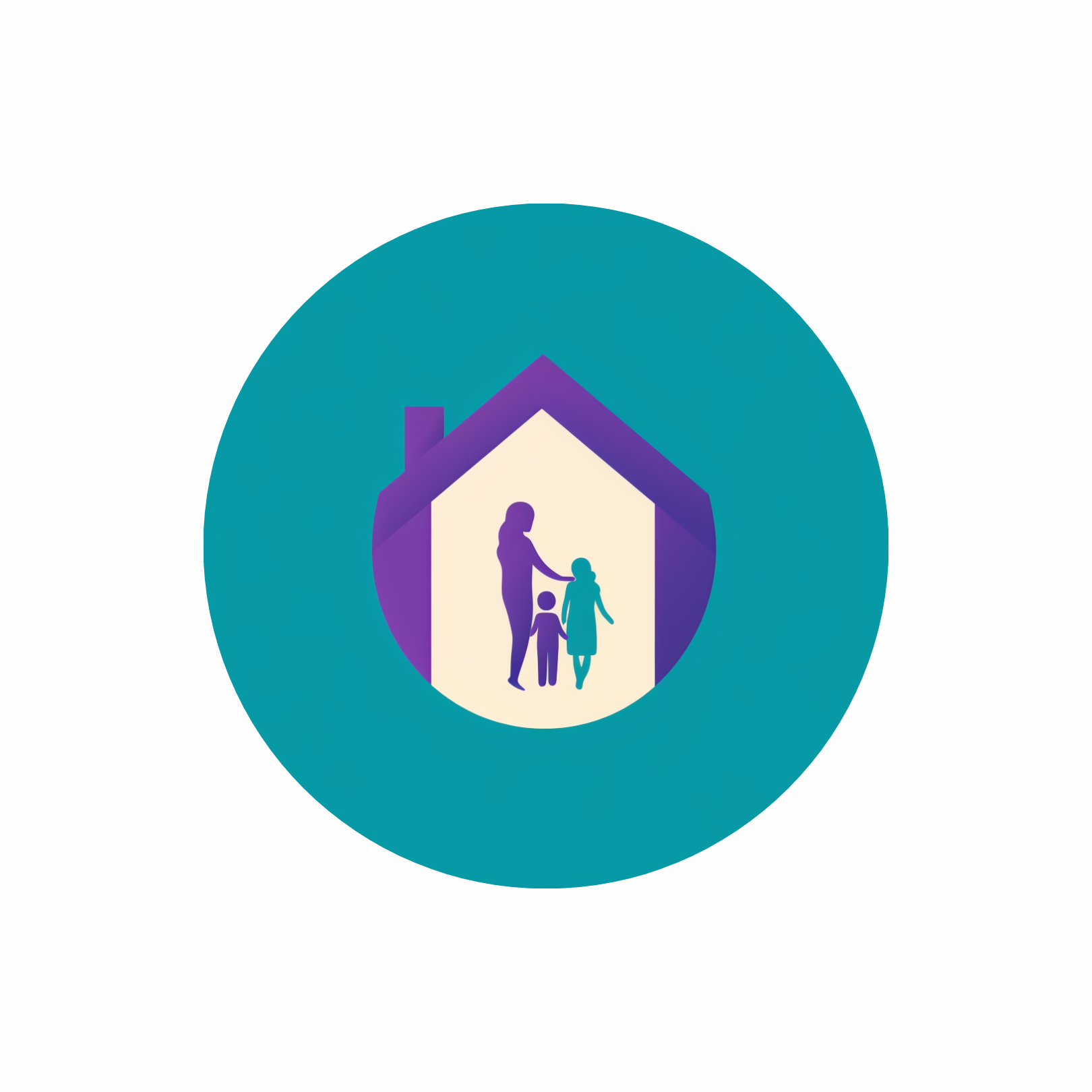 Supported Accommodation (Atherton)
We have several supported accommodation properties in Atherton that provide safe and secure crisis accommodation for women and their children escaping domestic violence.
Women in the accommodation receive case managed support by our qualified specialist DV case manager, who work with the clients to achieve their goals.
Supports offered includes risk assessment and extensive safety planning, ongoing DV support, obtaining long term housing, addressing client and child health and wellbeing needs, school and childcare enrolment and more.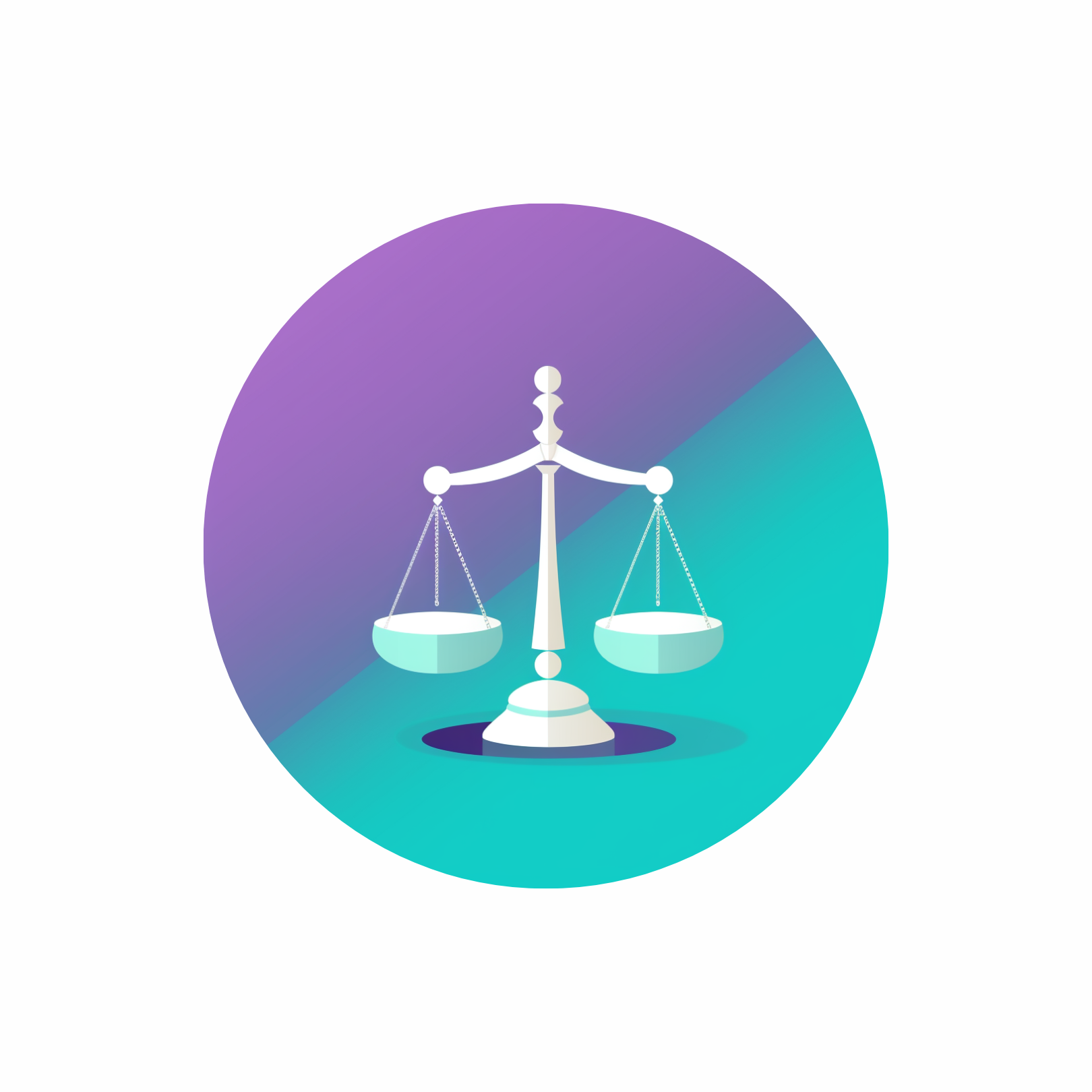 DVO Program & Court Support (Cairns & Atherton)
We have DVO support in both Cairns and Atherton, and court support in Atherton only. Our DVO program supports women by providing practical assistance in preparing DVO applications, and helping women to prepare for DV Court hearings. We can provide assistance to vary DVO's including adding children to DVO and varying conditions.
Our DVO support worker can provide information and education about DVO's and DV Court process and submit referrals to access legal support when required.
The Safer at Home program can assist women and children to stay safer in their home when DV has occurred. Staying in their own home is an option for some women – if you they a protection order that states the respondent is not to enter or remain at property, or that the court has ordered the respondent to vacate the premises. The Womens Centre can assist with ensuring DVOs are in place, safety planning and risk assessments, and collaborative response with QPS and Corrections to increase perpetrator accountability.
Gathering Circle (Cairns)
The Gathering Circle is a weekly gathering of likeminded women, coming together in a safe space to learn, share and grow. The group takes place at the Womens Centre Cairns, every Thursday during the school term.
Topics and activities are chosen by the group and include a range of arts & crafts, guest speakers from various services, and a different lunch every week.